Welcome to the Shiloh Baptist Church Website.
We are excited, delighted, and elated that you took the opportunity to visit our website. Our church family has been growing and glowing for approximately 150 years. Everybody in our church is somebody special, and our philosophy is to win lost souls for Christ. Our church is Christ led, Holy Spirit filled, and baptized with the Holy Ghost and tongues as of fire (Matthew 3:11 and Acts 2:2-3).
Our Pastor's Weekly Sermon
Sunday, February 28, 2021
"Christ in our Crisis"
Acts 8:1-5
Heading 4
Our Youth are featured in this video.
"A Famous Black American"
Bible Study Class -Every Wednesday
"Thou shalt love the Lord thy God with all thine heart, and with all thy soul, and with all thy might." Deuteronomy 6:5
Pessimism keeps you in a cage.
The pessimist sees difficulty in every opportunity. The optimist sees the opportunity in every difficulty. ~Winston Churchill
In every day, there are 1,440 minutes. That means we have 1,440 daily opportunities to make a positive impact. ~Les Brown
Instead of worrying about what you cannot control, shift your energy to what you can create. ~Roy T. Bennett
Virtually nothing is impossible in this world if you just put your mind to it and maintain a positive attitude. ~Lou Holtz
A/B Honor Roll - 2nd Nine Weeks
~Click your name ~
Honor Roll Certificate
​
Congratulations to Our Youth as they Excel in Middle and High School !!!
Rev.Dr. Coley & Christine Mearite
February 2, 1968
53rd Anniversary
​
Your Shiloh Family Wishes You Many
More Years Together
Deacon Lindsey Purvis - 16th
Rev. Dr. Harry Wright - 23rd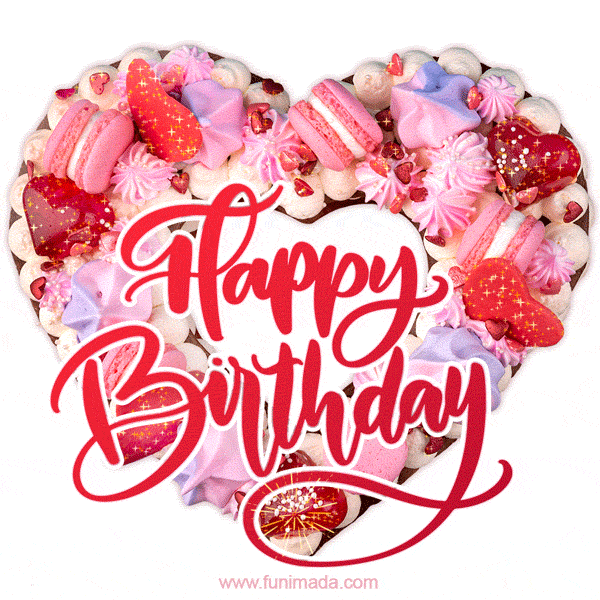 "Life is the Flower for which Love is the Honey"